Personal Letterhead – Build trust with your customers
When you receive a letter on a plain white envelope and ordinary paper, you wouldn't care to read this kind of mail. This type of correspondence hardly comes across as official.
If you are an independent professional, you must invest in a personal letterhead. By using a well-designed letterhead from 100s of letterhead examples, you look professional and organized. This goes a long way when trying to establish credibility and trust.
Showing your clients you care and respect your own image tells them you have the resources needed to make your expertise top-notch. Your correspondence need to be much more effective than an unmarked envelope. The great thing about letterhead by VerifiableLetter is that you have the opportunity to customize it. If you need different letterhead to match your field of expertise, this isn't a problem. Your use of verifiable personal letterhead shows you're detail-oriented and care about providing the best experience possible.
There used to be a time when raised lettering, cutouts, expensive linen paper, and custom watermarks were essential. By using VerifiableLetter, you no longer need to spend the extra money. Besides, you no longer need to buy a ton of pre-printed letteheads, like in the old days, all it takes is one change, such as your physical address or a phone number, to render your pre-printed letterhead useless. This is another advantage for using VerifiableLetter; no matter the information you put on your letterhead, change it anytime, as and when you need it.
Advertising is critical for any business in today's competitive marketplace. You should always be on the lookout for new opportunities to promote your brand. Professional company letterhead is a highly-effective marketing tool. Every time someone receives correspondence from you, they're seeing your brand logo and name.
Start using Letterhead with VerifiableLetter today!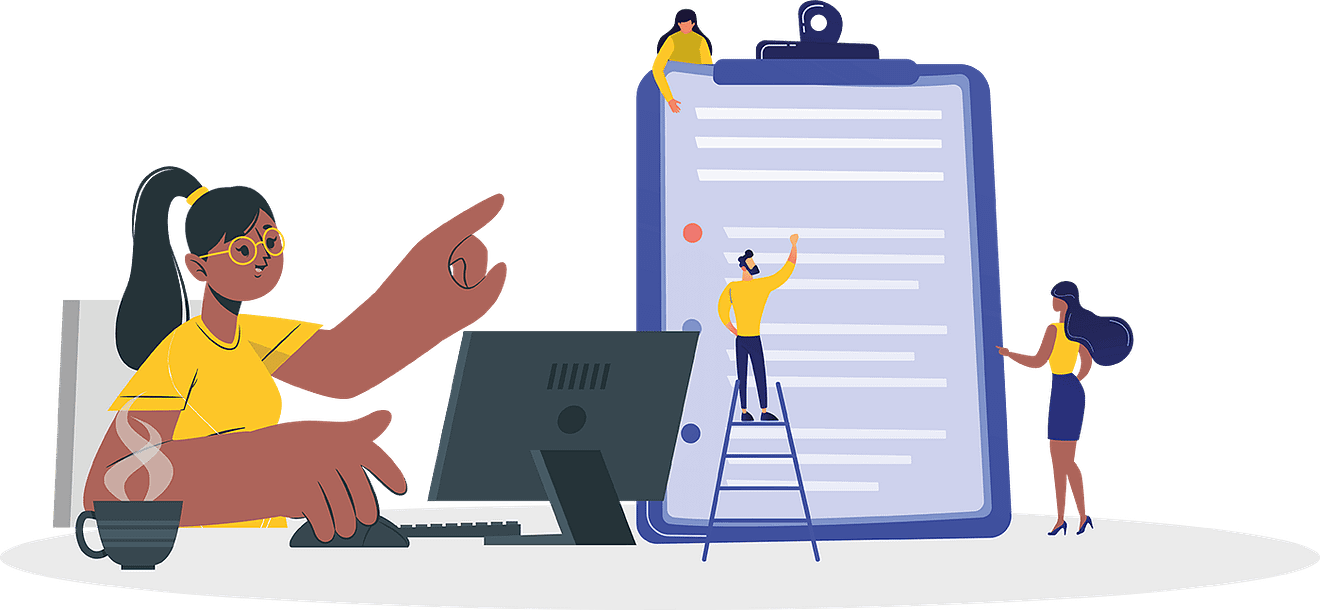 Try for free Sign Up today!