Verifiable Brochure, Pamphlet, Flyers on Digital Letterhead
Every Business, Govt. Entities, Activist groups, and Non-profit organizations publish various brochures, pamphlets, and flyers. All entities can offer more options for their marketing materials by using VerifiableLetter.
Mainly they can benefit in two ways. First with a unique QR code on the marketing material, they can offer a digital version of the materials to their customers. By scanning the QR code, your customers can easily view and download a digital copy of the material.
Secondly, the unique QR code added to your Digital Letterhead on your marketing material offers a security layer to your marketing. When the brochure is verifiable with a single scan of the QR code, nobody can change or cheat in your marketing. A customer would easily recognize the fake brochure by either absence of the QR code or by scanning the QR code with their phone.
For example, a political party issues a flyer for marketing. It's possible that an opponent plays trick by changing it with the similar looking flyer that is not so positive about the original publishing party.
With VerifiableLetter on your side, you benefit in many ways. Sign up today!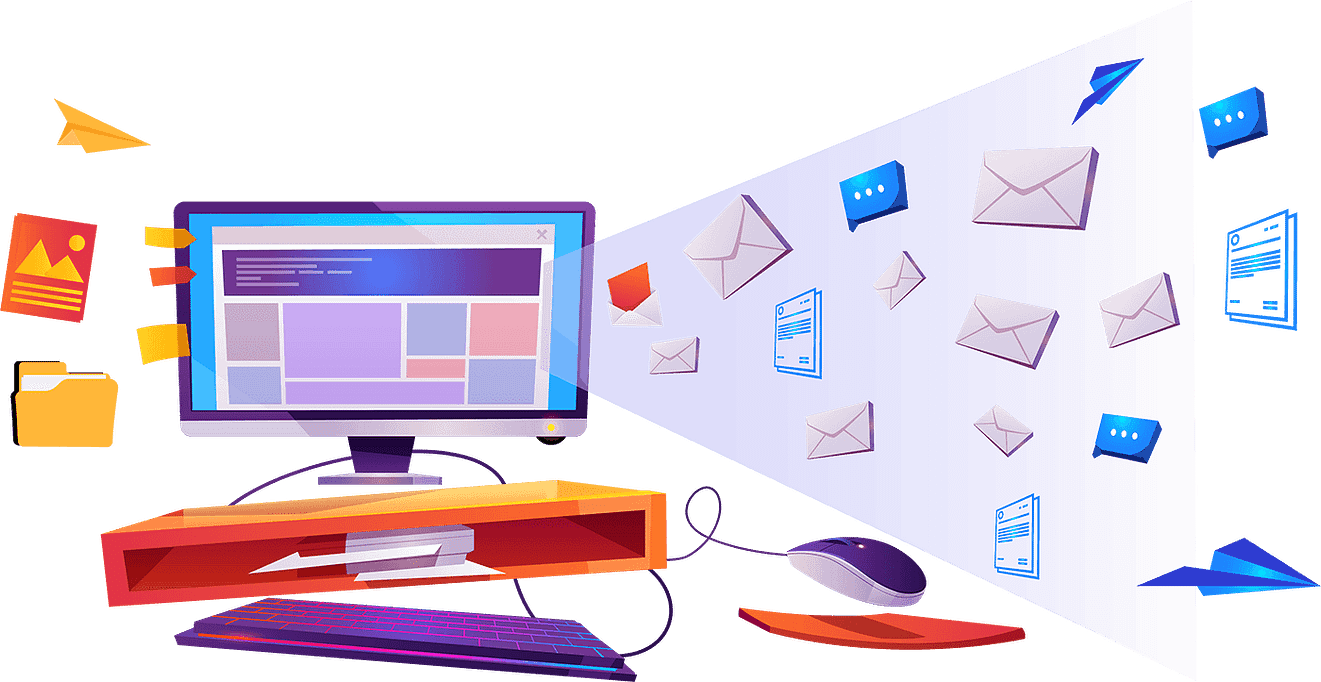 Try risk free, you will be glad you tried. Start with selecting from Company Letterhead Examples. Sign Up today!