Use our Letterhead Maker, Prevent Fraud by being proactive
A careful business owner/manager thinks about the possibility before it happens. Modern technologies offer many advantages, and at the same time pose risks too. Many frauds are committed using a reputable brand name. For instance, more the popularity of the brand, more the chances of it being used to cheat people.
A savvy business owner aims to preserve and build trust with people, regardless of being a customer or not. It's crucial to be proactive in preventing fraud in the business name. For example, we found a student cheated by fraud immigration agent in India. The fraudster had used a genuine looking letter from a well-known university and Citizenship and Immigration Canada (CIC). The student had no way to verify the authenticity of the document. The agent had presented himself in such a way that the student had no reason to doubt. But after the student paid the agent lacs of Rupees, the agent stopped answering calls, messages and ultimately disappeared.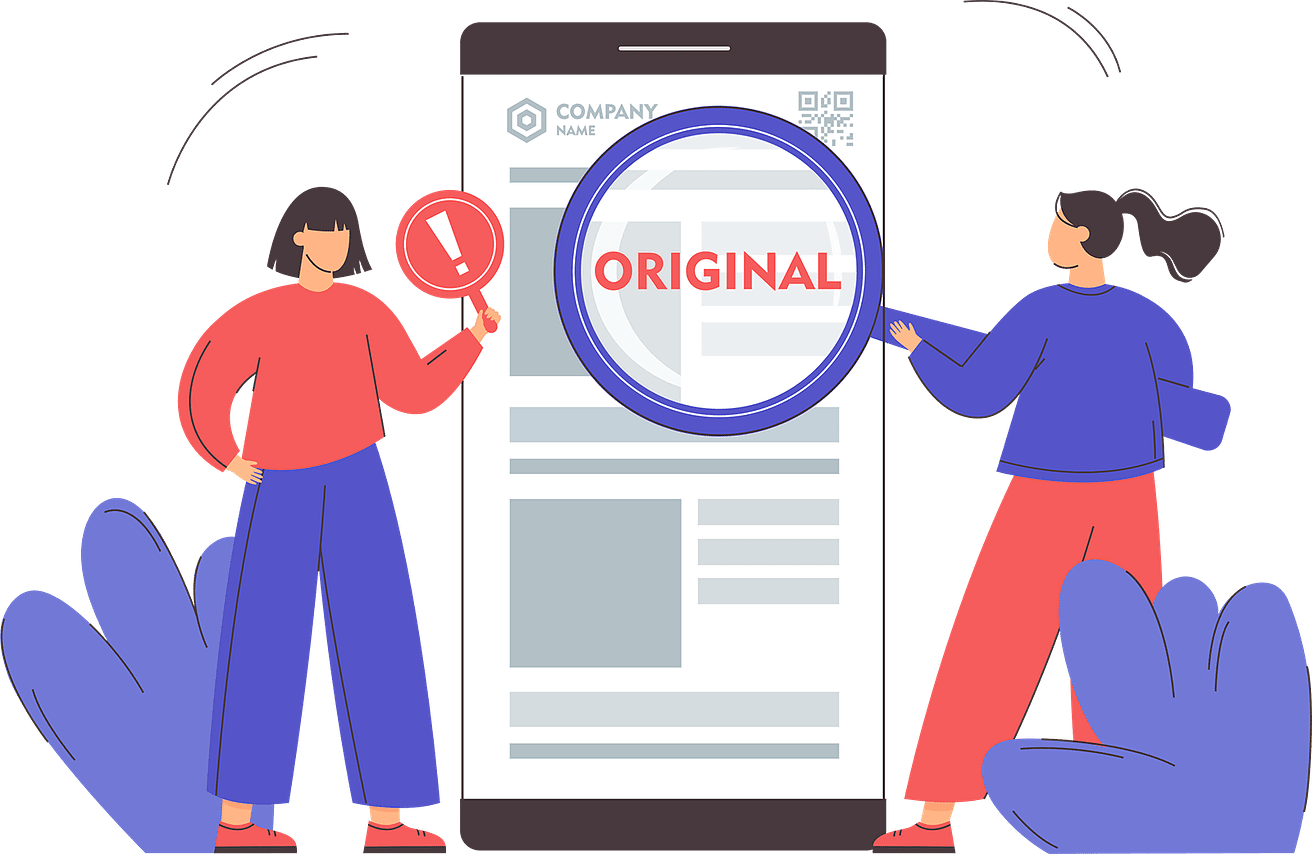 If the university and CIC use a letterhead maker by VerifiableLetter, it could prevent many such incidents around the world.
Apparently, individual case may differ from the above mentioned case study. Fraudster use many other letters from business and govt. entities to commit crime. Conclusively, if all business, non-profit, and govt. entities use company letterhead by VerifiableLetter, it can make it almost impossible for fraudster to cheat people in the name of well-known brands.
Try VerifiableLetter risk free! No credit card required.