Company Letterhead
Sign up for a free account,
Start building brand reputation today!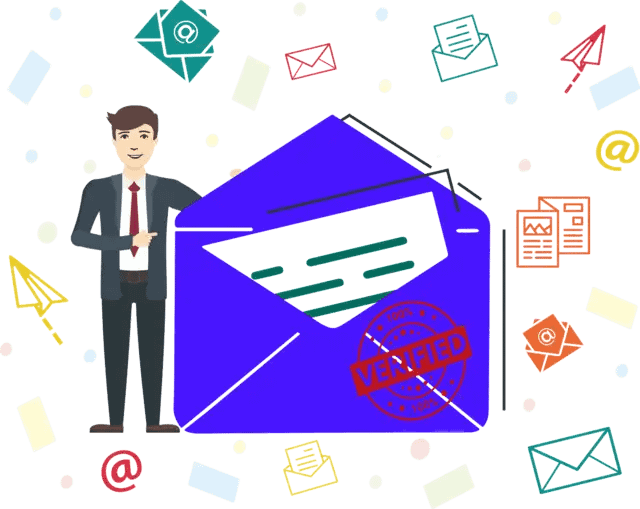 Company Letterhead Solution
Smart Letter Management
Letterhead Templates
Letter Categories
Verifiable Communication With the World
Reputation Boost
Easy Letter Creation
Secure Cloud Storage
Trust Building is Brand Building
Unique Security
Multi-factor Authentication
Secure Letterhead
Company Letterhead
Boost Brand Reputation
Build Customer Loyalty.
Business Owners/Managers need to focus on their core portfolio. We take care of their communication with everyone and anyone, ensuring nobody misuse their Brand name to misguide anyone. Learn more.
When your client and even public know an easy way to confirm a communication with you instantly, your clients don't trust anyone but you for truth. It's not that hard to learn truth anymore. Want to try? Try it for free.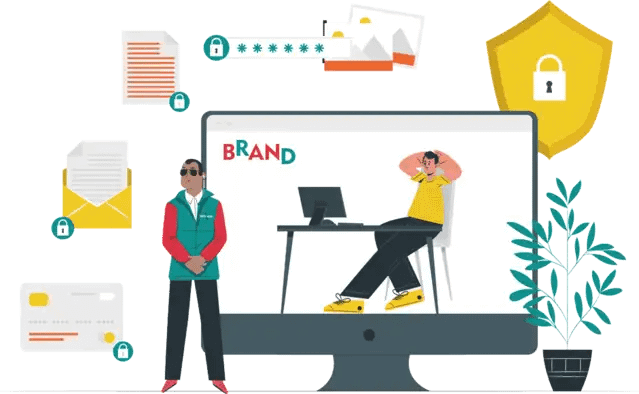 Secure Communication
Verifiable Communication
to Promote Trust.
It's so easy to spread rumor these days. Sometimes silently backed by competitor and sometime by an upset customer, it is important you have a way to confirm truth to the World. Don't wait, try VerifiableLetter today!
*Base on general expeprience
The First of It's Kind Solution
Core
features.
Letterhead
Easy way to manage company letterhead
Tracking
Setup and adjust tracking structure.
Security
Keep communication secure.
Statistics
Monitor communication to track all changes.
Reputation
Build Brand reputation by preventing fraud.
Savings
Save time and cost by safe record keeping.
Customer's reviews
Engage your
customers.
Innovative Idea
"I tell you what, there has never been a solution that offered such an easy way of managing company letterhead. I loved the idea of online company letterhead. Finally, no more pre-printed letterhead to safe keep."
Peace of mind
"It's so easy to use and maintain official communication records with VerifiableLetter. It fills an important gap in business solutions. Simply awesome, I am loving it."
Ease of use
"I like the online letterhead solution. I have been spending so much time on preparing letters. With VerifiableLetter, I will save a lot of time. I look forward to see more features."
Create an account
Get started with
VerifiableLetter for free!
New features added often.
No risk and no credit card required.