Use Ready Built Business Letterhead from VerifiableLetter
Every business needs a company letterhead. In the beginning, business owners search for letterhead examples, choose from letterhead designs, print letterheads, safe keep letterhead and use wisely.
Over the years, it becomes time consuming and costly to maintain records. For a business owner, it becomes time costly to secure the company letterhead. Indeed, VerifiableLetter has come up with a solution to relieve business owners and managers to manage business communication an easy way.
With VerifiableLetter, it becomes a piece of cake to manage the Company Letterhead. Today and years later, our customers have little to worry about. As a subscriber of VerifiableLetter, whenever you need to issue a letter, it's at the tip of your fingers. It will always be easy to manage records over years and decades. In fact, you can revisit your records and issue new letters easily and efficiently.
Besides, being able to manage the letterhead, your letters are always secure and verifiable. Your customers will always be able to ensure the letter came from you. It's not only printable letter, you can also send an email and publish public documents like brochure, flyer, etc.
Truly, a unique solution like VerifiableLetter can help you relieve from a problem in an immense way. There's no risk for you to try VerifiableLetter. No credit card required. Try risk-free Sign up today!.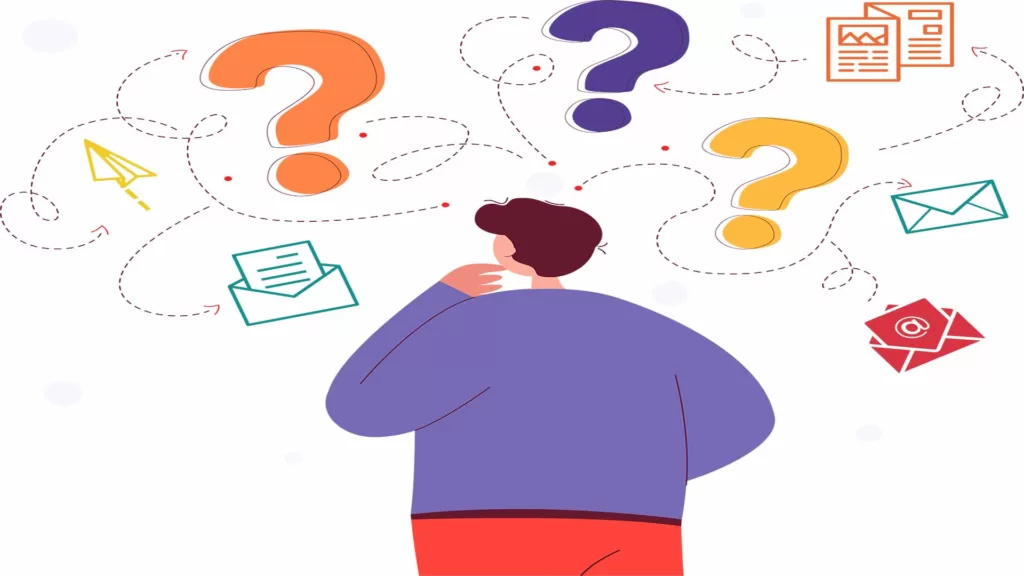 Many Letterhead Designs to choose from. Sign Up to view.